August 25, 2015 Maverick Club Meeting at Sun Valley High School – 19 in attendance
Presiding Officer Liz S.
Speech Contest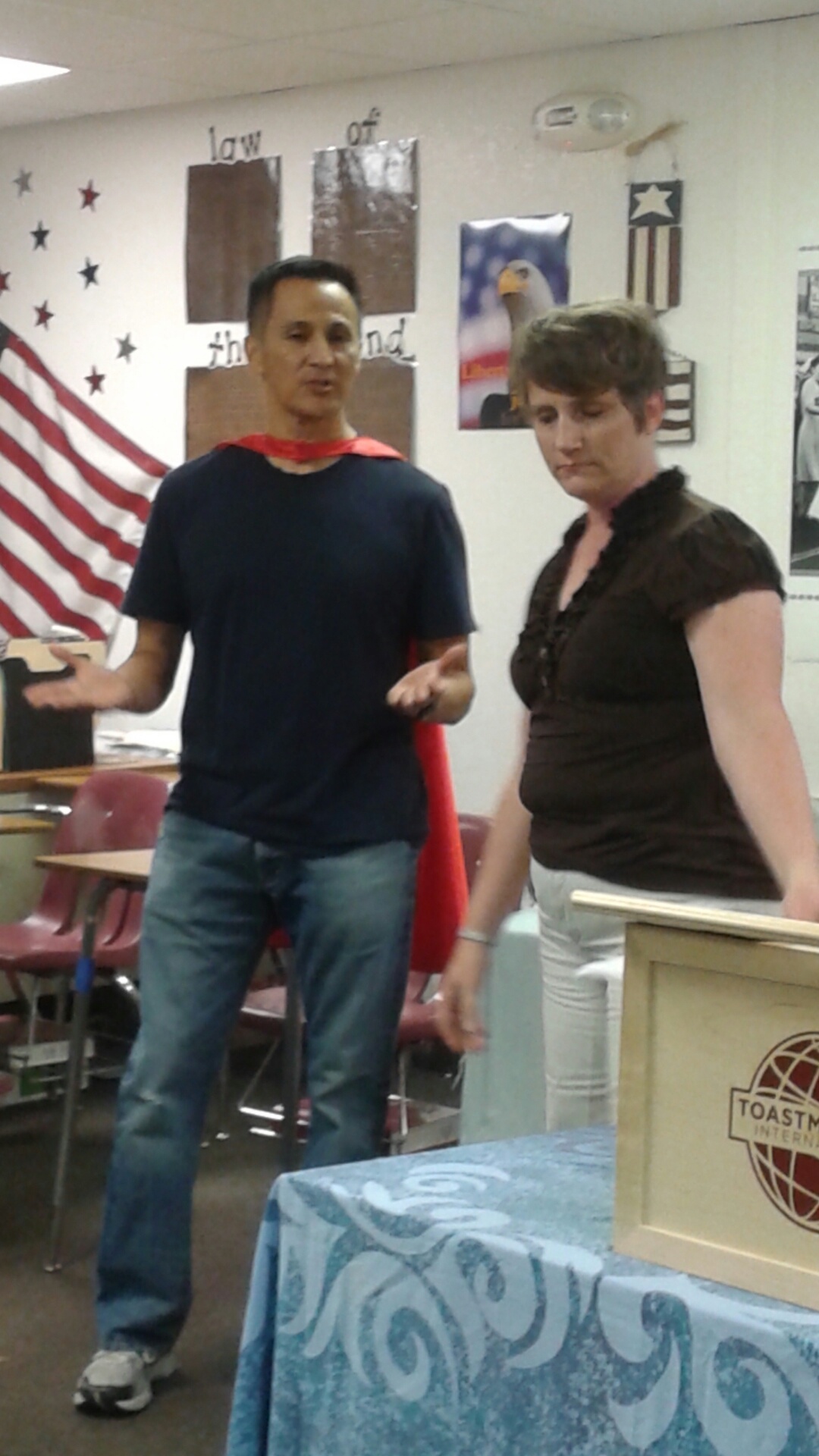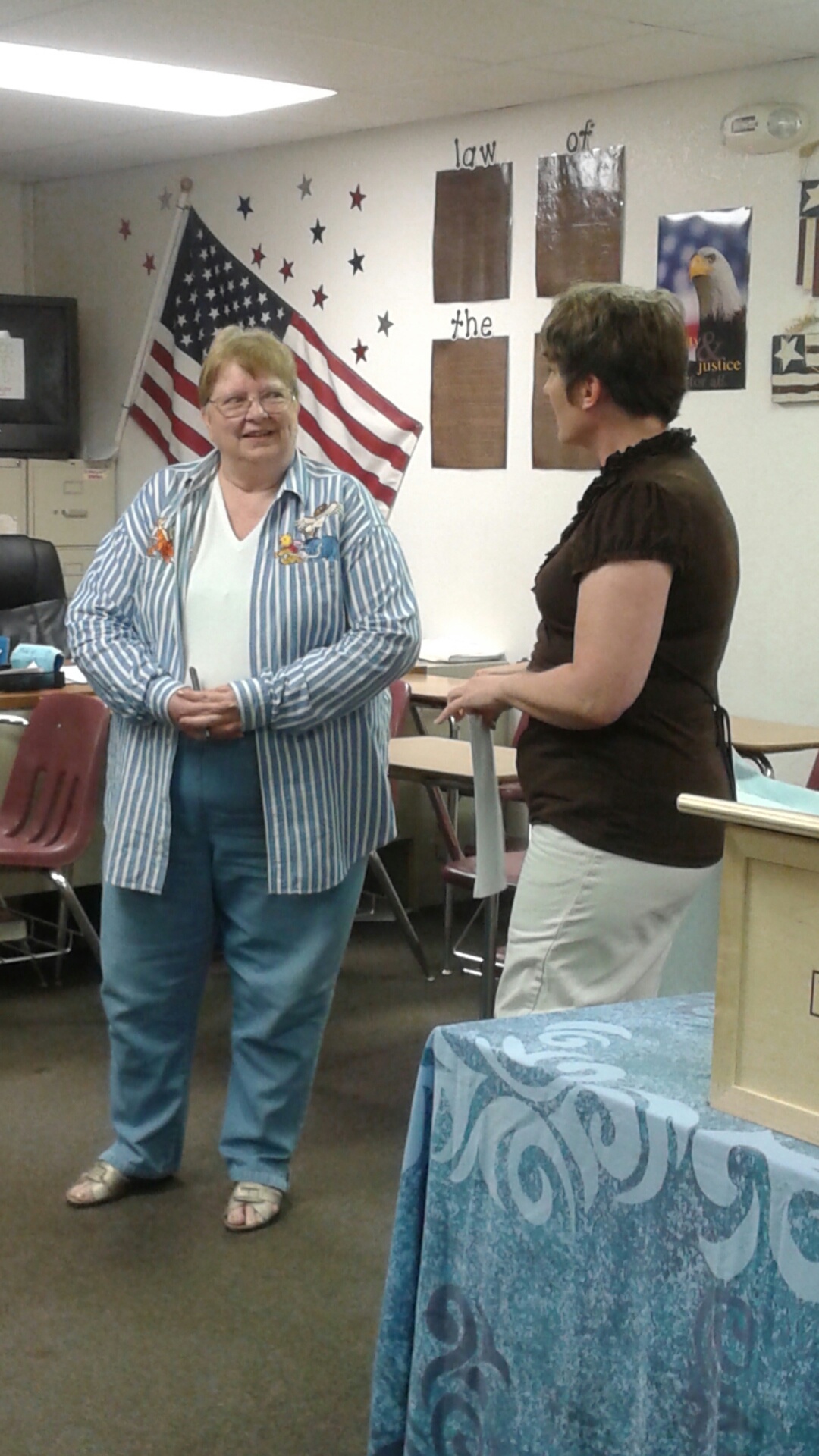 Michael M., Don't Get Your Panties in a Knot – Told the tale of growing up in a family of mostly girls so picked up bad word choice.  Third Place
Sheryl R., Take Another Step? – Delivered a day in the life of grandparents traveling with grandkids – Second Place
Audrey D., A Job and A Man – Discussed the two main questions she receives on moving from the Midwest to AZ – First Place Winner
Guest appearances
David D.
Kathy M.
Suzanne M.
Steve R.
Functionaries
Chair Person – DeeLynn S.
Chief Judge – Liz S.
Timer – Kathy M., Casey B.
Sergeant of Arms – Rahul I.
Business & Reports
Sheryl R. gave presentation of screen costs