Meet Rob M.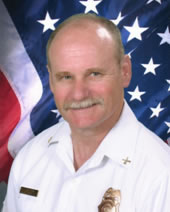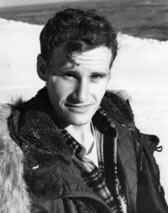 When and why did you join Toastmasters?
I joined in May 1998 on the invite of a fellow City of Chandler worker and friend
In your opinion, what makes the Maverick Club special? / Why did you choose to join Maverick Club?
I joined Maverick as a Club Sponsor, which was a goal toward getting my Distinguished Toast Master award. After accomplishing that goal I was still impressed about how much I was growing at every meeting. I just had to stay as a dual member of my original club and Maverick Toastmasters.
What has been your most significant accomplishment within the Toastmasters program to date?
Achieving my Distinguished Toastmaster award has been my biggest achievement thus far.
How has Toastmasters helped you in other areas of life?
While I was a Chief Officer for Chandler Fire Department, I saw a vast improvement in my abilities to be more succinct when teaching or giving reports at staff meetings.
Who has influenced you the most so far in your Toastmasters journey?
There have been so many, however, a Toastmaster named Ann Gammons helped me bring my club from 3 members to a thriving club today of 23 members.  She never gave up!
Anything else you'd like to add?
Toastmasters changes lives! I have seen the most timid person in the world become an awesome speaker who no longer fears speaking in public and who can take on any challenge. That's why I will continue in Toastmasters as long as I have breath!